Premiumvibes Gift Package
---
Looking for a gift to surprise them? Let us send your orders directly to your parents', partner's or BFF's address. Check out our complementary gift package. We assure your gift arrives safely to your special person.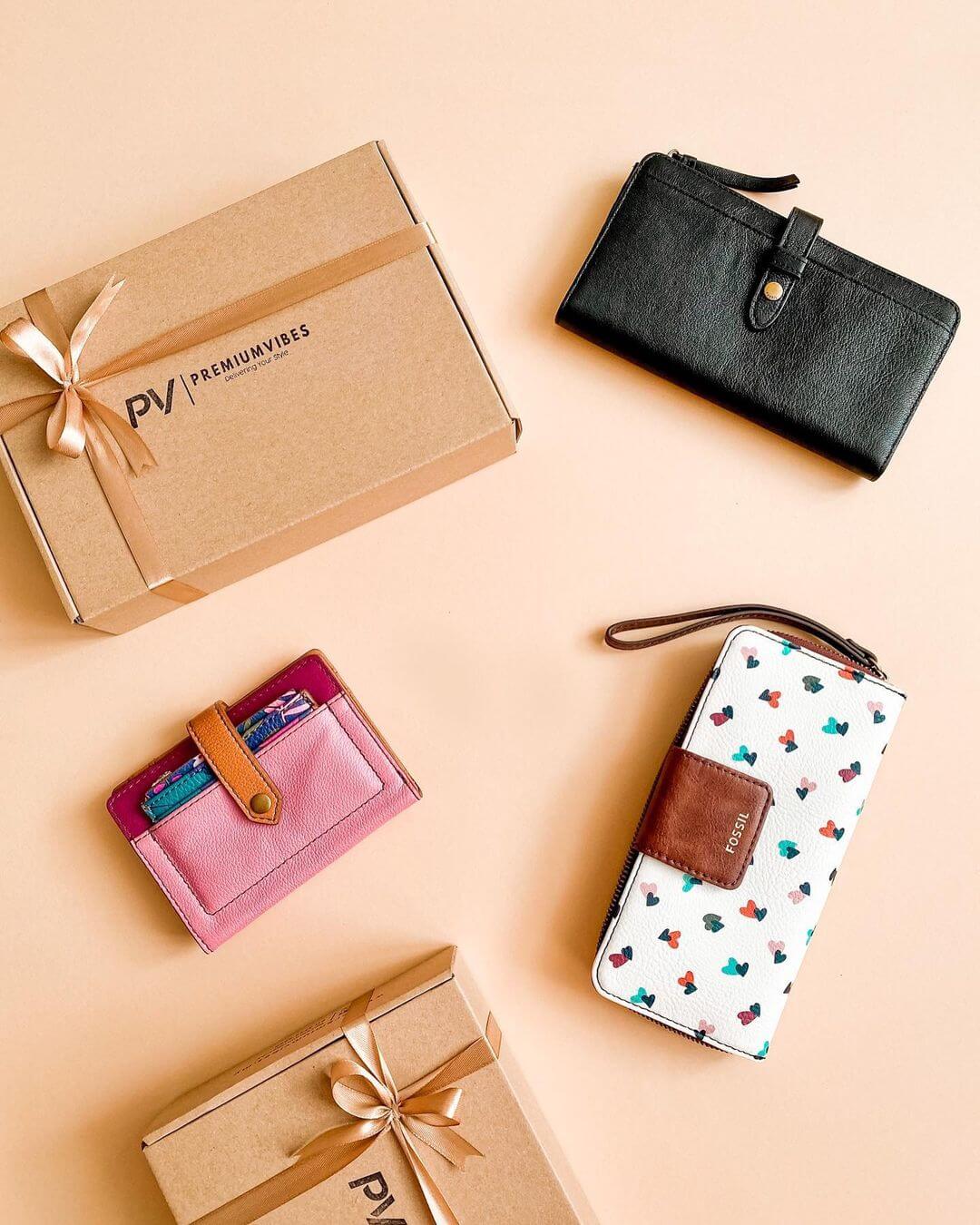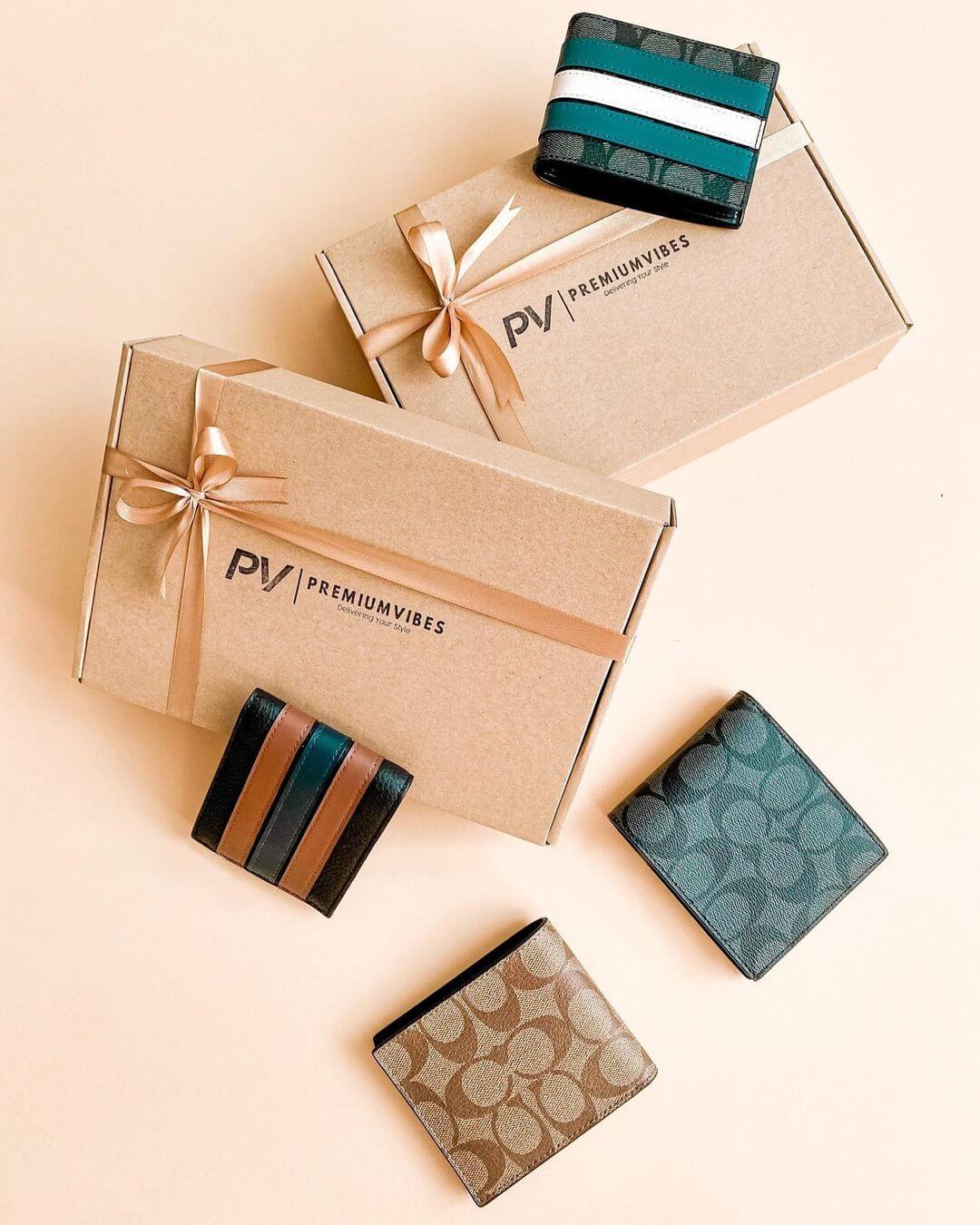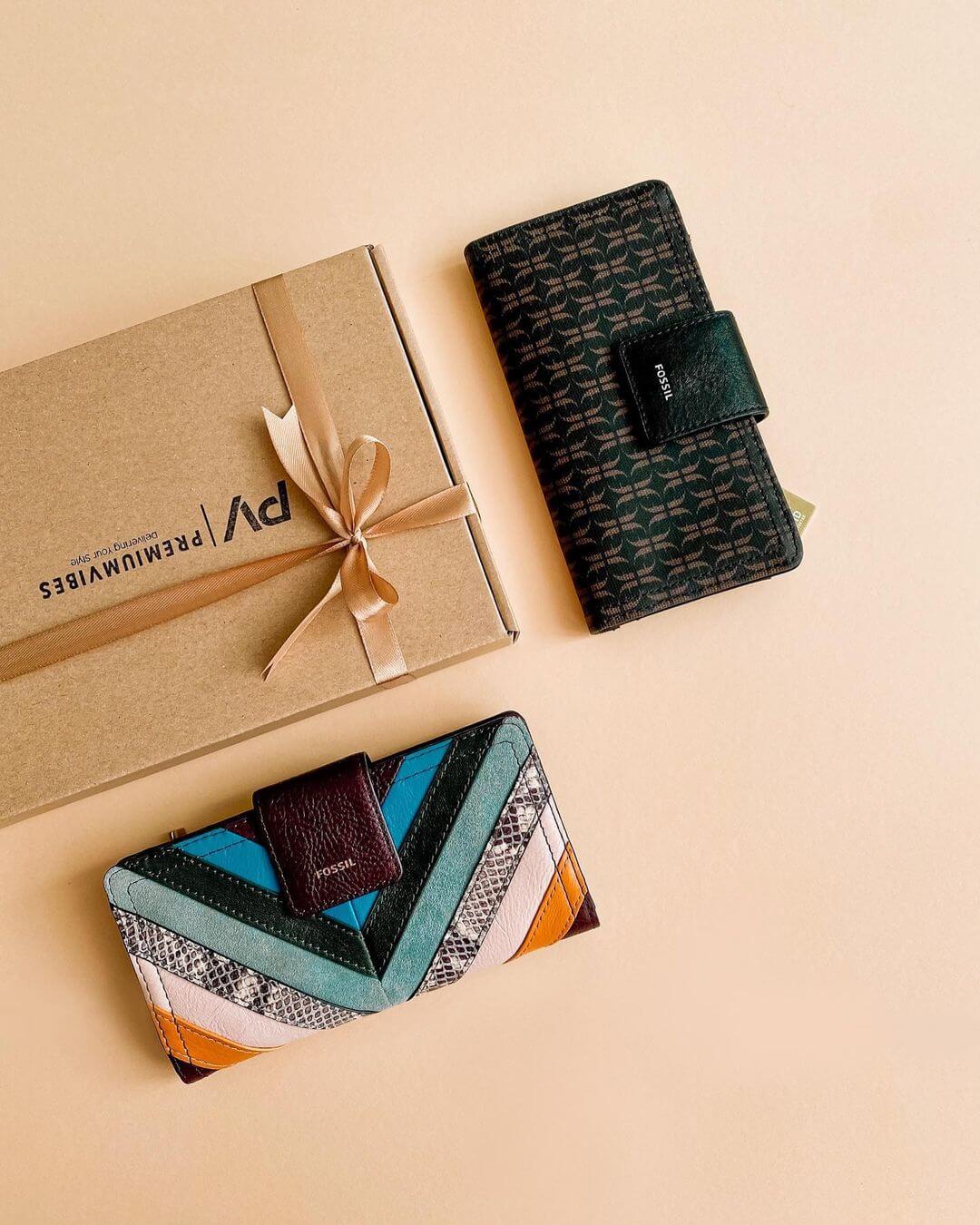 Say something special from the heart. You may also include a personalized message with your gift package. It's on us, no additional charges. Make their day by sending some love. Moments like these are priceless.
---
Ready to surprise them with happiness?
Choose your item, add to cart and proceed to Checkout page.
If sending directly to them, enter their name and details except their email address on 'Shipping address'. Please enter your own email address here because our system will send an order notification.
Click 'Bill to different address' and enter your own name and details.
Include a personalized message (optional).
Place order and complete the payment.
There you go! We will proceed your order with the complementary gift package. Just sit back, relax and wait for the parcel to surprise them!
Please contact us if you have any inquiries and our team will assist you.
---
Shop for your gifts with confidence. Premiumvibes is dedicated to serve our customers with authentic products and top-notch services. Every item is thoroughly inspected by our team.
It is our company's policy to source only original products and we are strictly against counterfeits. All of our products are 100% authentic from their respective brands and we provide a money-back guarantee for your peace of mind.