Why You Should Invest In A Coach Bag!
Sis boleh share banyak sebab kenapa you perlu invest dalam Bag Coach tapi ada 2 main reasons yang buat Sis jatuh cinta dengan brand Coach ni.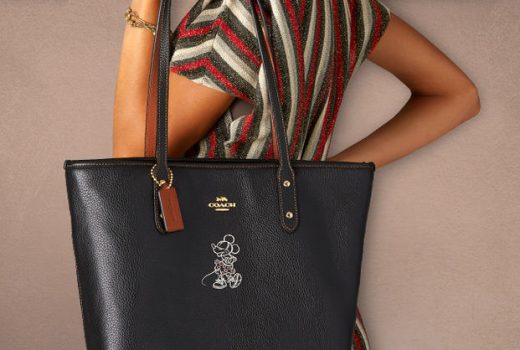 Firstly, Sis memang suka sangat dengan design-design keluaran Coach ni. They are so practical, cool and wearable. Bag Coach ni sangat sesuai nak pakai bila-bila masa. Nak bawa pergi office ke, bawa keluar pergi jalan ke, nak pergi mall ke, you will never feel under or over-dressed.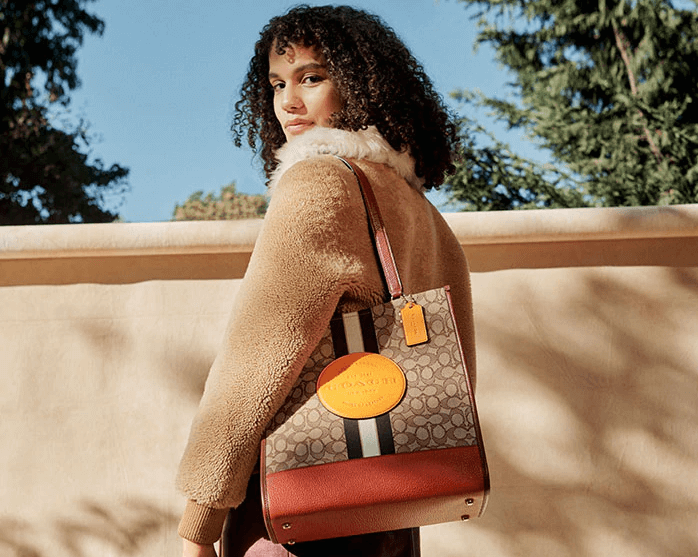 I also love their playfulness of their colours and designs. Sometimes, Coach akan keluarkan Seasonal designs and collaborations. Baru-baru ni Coach ada collab dengan Disney, Marvel, ada juga design yang ada unicorn, design floral print dan macam-macam lagi. Personally Sis rasa design-design ni eye-catching, cute and worth having.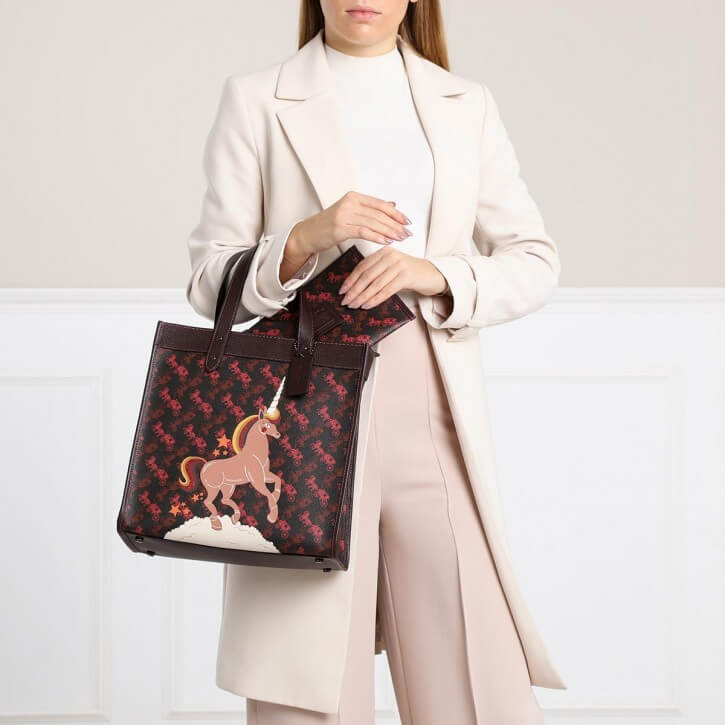 Secondly is the quality! Sis rasa quality Coach ni sangat baik, lebih-lebih lagi yang boutique collection. Bag Coach memang tahan dan dibuat untuk digunakan hari-hari so you tak perlu risau. You boleh sumbat je semua daily essentials dalam bag you dan teruskan kehidupan harian. Kalau pandai jaga, pakai hari-hari pun boleh tahan bertahun-tahun tau. Now that's an investment in fashion.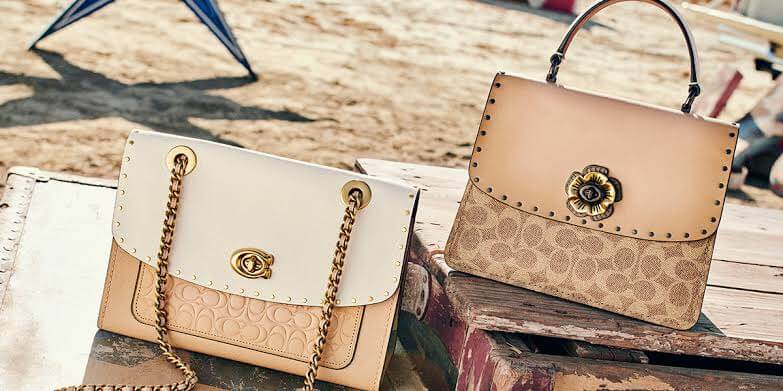 Design yang menarik + quality yang bagus! Coach is a brand that you should have as your own investment in fashion. Sis pun ada personal collection of Coach bags and Sis recommend you should get yourself a Coach too. Tapi makesure original ya. The quality of gred or copy ori takkan sama dan tahan macam original Coach. The texture and feel pun takkan sama macam original. Anyways, that's another topic in another blog!
If you're a Coach lover atau baru nak beli handbag Coach yang pertama, boleh cuci mata dulu at our website www.premiumvibes.my Everything here is authentic with money-back guarantee. Let's invest in fashion!