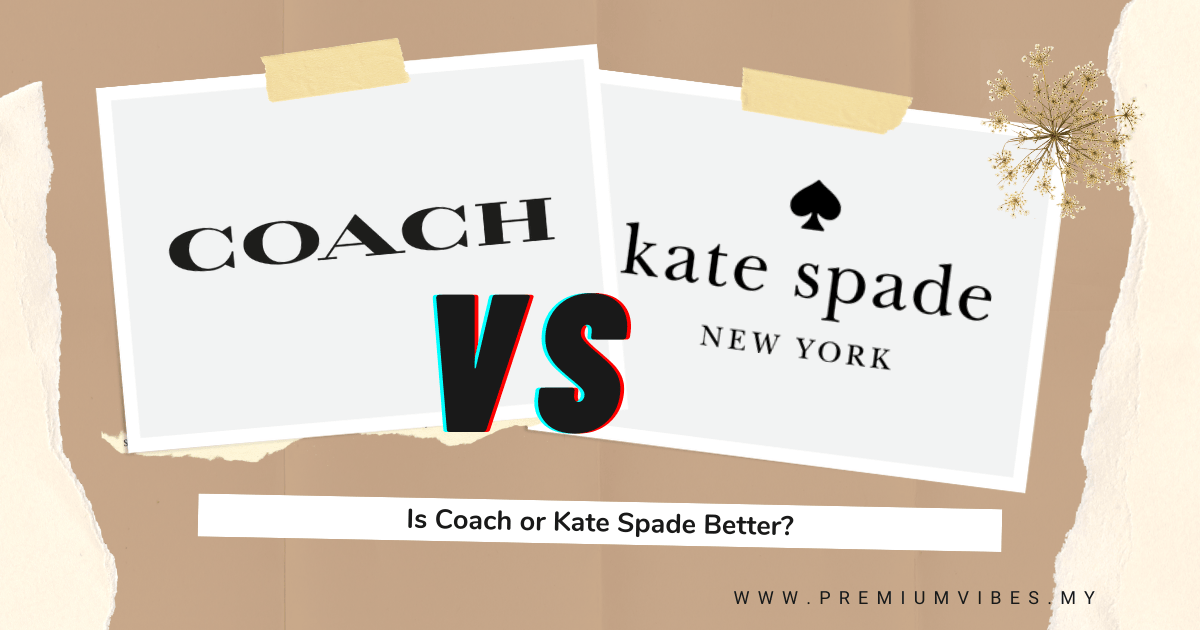 Is Coach or Kate Spade Better?
Sebenarnya brand Coach & Kate Spade ni dari company yang sama, Tapestry, based in New York, USA. Sis suka sangat Kate Spade sebab design dia yang unik dan colour pallet dia yang fun, tapi Sis personally rasa Coach lebih berkualiti daripada Kate Spade.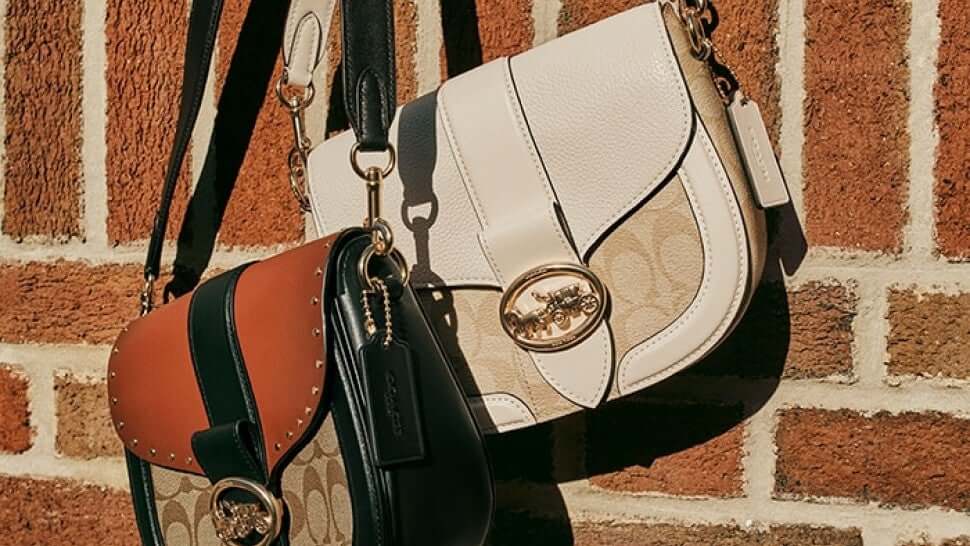 Design-design bag Kate Spade sangat trendy & fun, tapi yang tak bestnya design seasonal ni dia cepat out-dated atau out-of-style. Design Coach pula overall nampak lebih klasik, design dah lama pun tak nampak lapuk. Sangat sesuai untuk long-term purchase.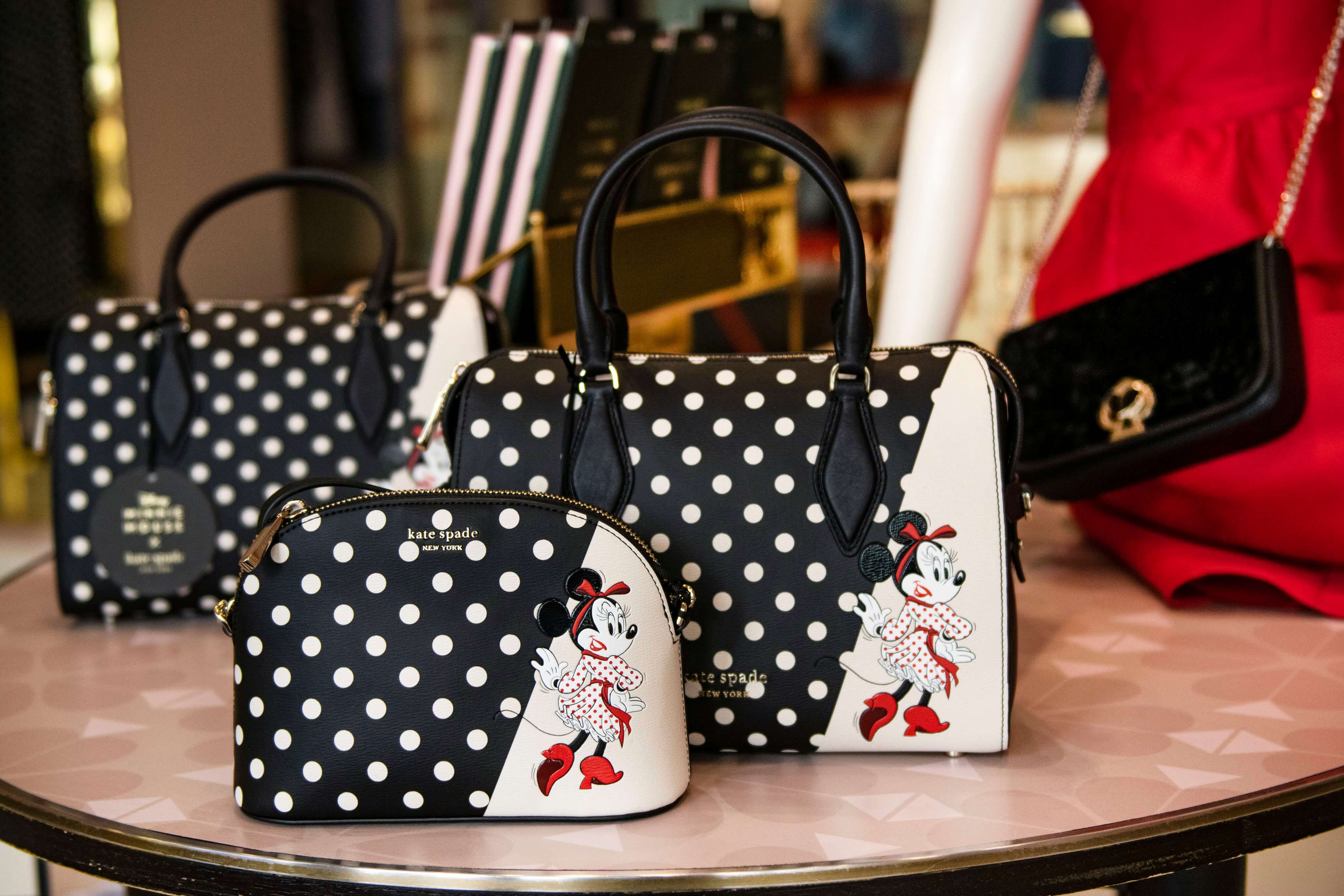 You are far less likely to get bored of a Coach in Signature Canvas than you are of a Kate Spade bubble bee shaped basket bag. Don't get me wrong, Sis suka juga Kate Spade dan Sis pun ada a few Kate Spade bags in my own personal collection, cuma Sis rasa Coach adalah brand yang lebih baik untuk long-term fashion investment not just for seasonal. Apa pun, Sis tengok kepada design dia juga. What do you guys think?
Here at Premiumvibes, we have both Coach and Kate Spade collection in stock. Don't worry, everything in our store is original guaranteed. Our stocks for each designs are limited; first come, first serve. We are updating new designs and stocks from time to time.
Kalau you mencari hadiah for self-reward ataupun untuk someone special, you can browse our ready-stock collection here. Just click the links below.
Original Coach Collection Malaysia
Original Kate Spade Collection Malaysia